Todd Brickel
Senior Vice President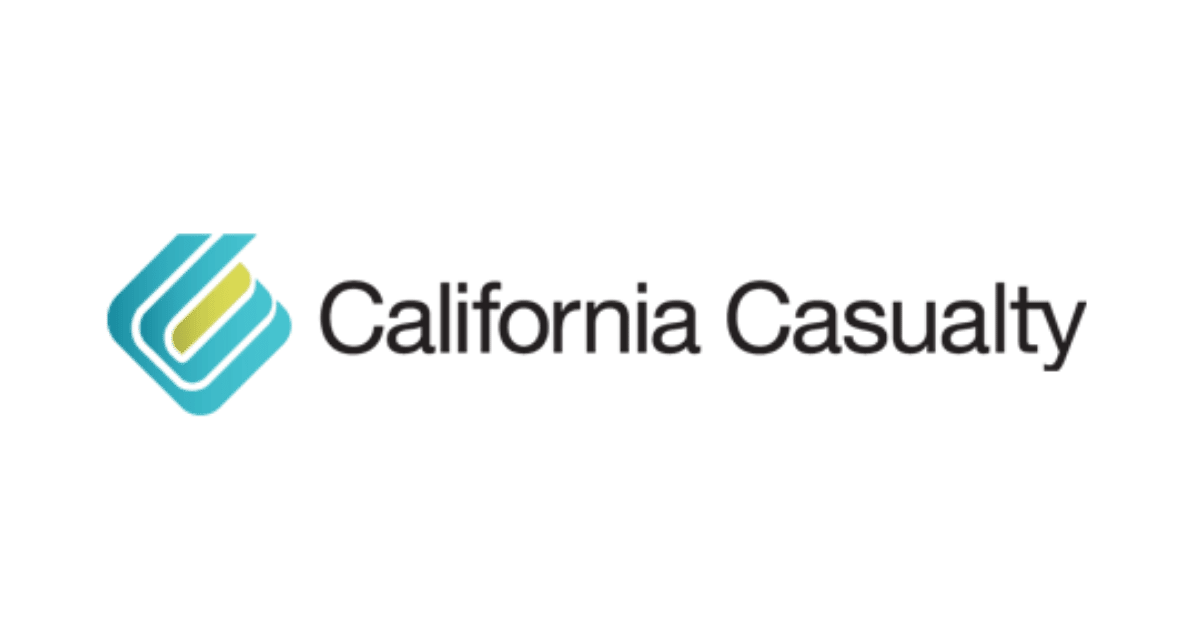 Greater Colorado Springs Area
Connect on Linkedin
Experienced Senior Insurance Executive with a demonstrated history of getting results in many disciplines within the insurance industry. Skilled in Risk Management, Negotiation, Budgeting, Compliance & Market Conduct, Analytical Skills, and Coaching. Strong finance professional with a CPCU focused in Property Casualty Insurance - Personal Lines from American Institute for Chartered Property Casualty Underwriters.
Congratulate Todd
Lightico is an award-winning SaaS platform that empowers businesses to accelerate customer journeys. With the Lightico Digital Completion Cloud™, companies leverage no-code workflows to collect customer eSignatures, documents, and payments, and authenticate ID in real time — straight from the customer's smartphone. As a result, businesses enjoy faster and shorter sales and servicing cycles, boost NPS, and significantly improve their completion rates.
Read more >
For the industry and by the industry, The Lighthouse Collective produces timely, non-generic thought-leadership content in the form of webinars, podcasts, roundtables and whitepapers. The team are passionate about financial services innovation and invest time and resources in listening to senior leadership teams from banks and insurers as to ensure a firm understanding of industry challenges.