Todd Hall
CEO/President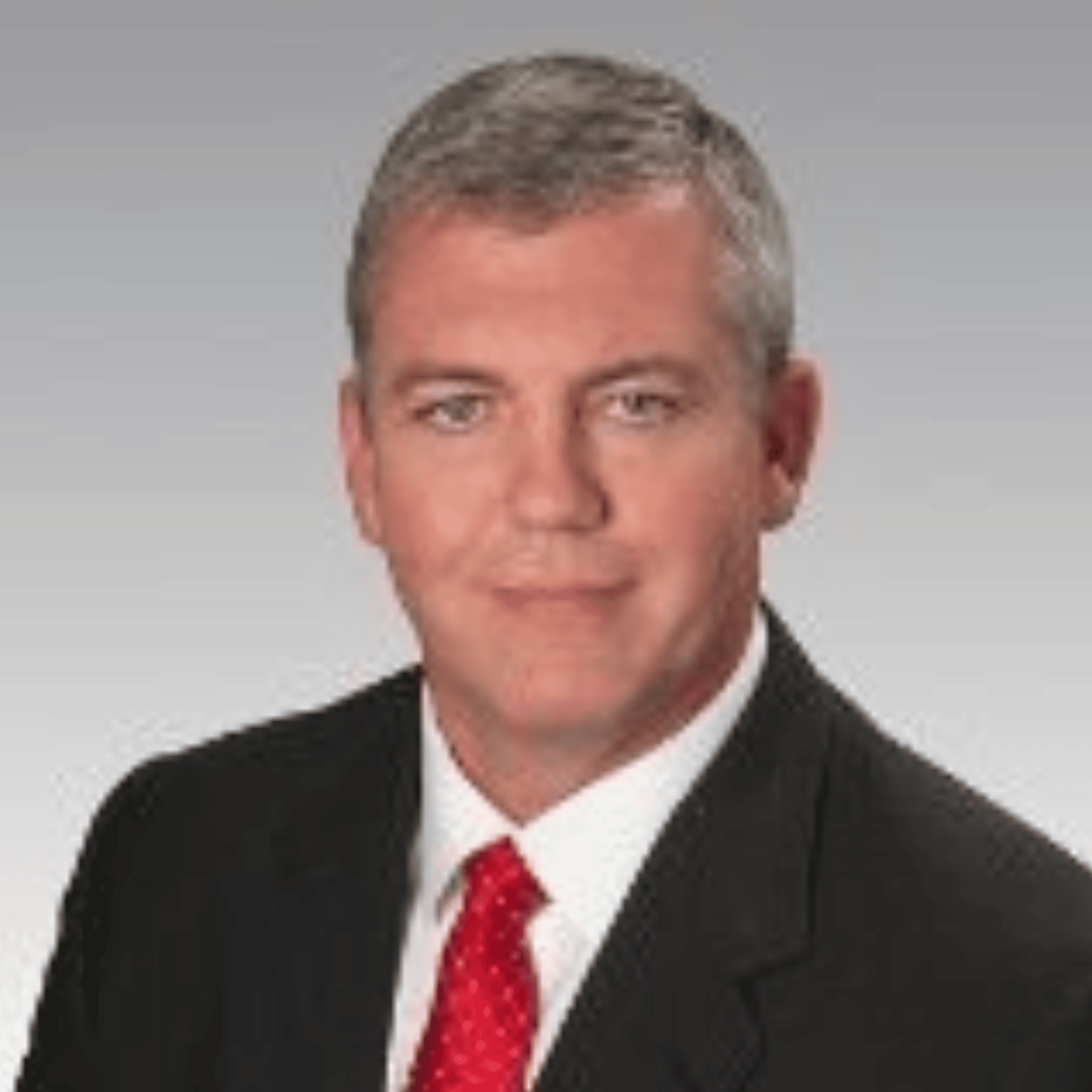 Winston-Salem, North Carolina, United States
Connect on Linkedin
Truliant Federal Credit Union has focused entirely on finding the best solutions to improve our members'​ lives from our 30+ branches (and growing) in the Carolinas and Virginia. Our mission is to improve the lives of our members and become their preferred financial institution. Ask us about our Truliant At Work program. Federally Insured by NCUA & Equal Housing Lender.
Congratulate Todd
Sponsors
Lightico is an award-winning SaaS platform that empowers businesses to accelerate customer journeys. With the Lightico Digital Completion Cloud™, companies leverage no-code workflows to collect customer eSignatures, documents, and payments, and authenticate ID in real time — straight from the customer's smartphone. As a result, businesses enjoy faster and shorter sales and servicing cycles, boost NPS, and significantly improve their completion rates.
Read more >
For the industry and by the industry, The Lighthouse Collective produces timely, non-generic thought-leadership content in the form of webinars, podcasts, roundtables and whitepapers. The team are passionate about financial services innovation and invest time and resources in listening to senior leadership teams from banks and insurers as to ensure a firm understanding of industry challenges.