Build And Be Built
We work on big ideas. We work to dream and build bigger. But, we are built by building together. This is in our DNA. It's what we do for customers.
Because that's what we all want as customers. We find ways to bring the best out of each other and out of technology. We push the boundaries of what can be done and bring it to areas that impact millions of end-customers.
Come build and be built.
Put Your Powers in Play Here
Put Your Powers in Play Here
We are building this business thanks to the unique super powers of our people. Our powers comes from the diversity of thought, talent and how we harness the goodness.
More than a dozen countries. Conversations in many languages. People of all background.s. With one common future.
Bring your unique power to play here.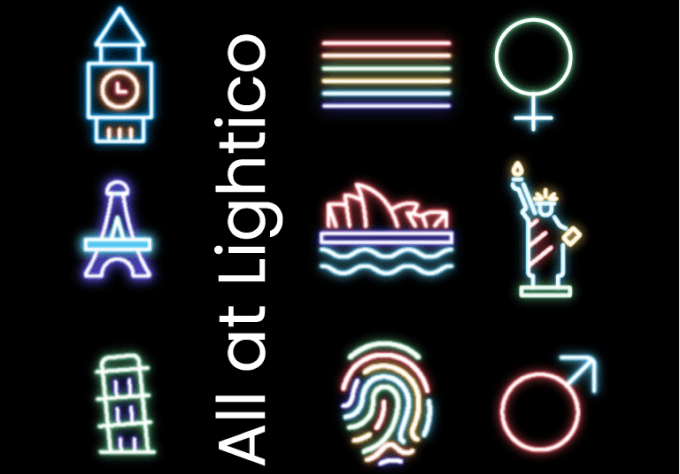 Operational Principles
Be bold
Respect
Grow together
Complete it
Sharpen the saw
Data. It's here, Make the Most of it.

Time is of the esence
Be bold
We have full freedom to share ideas and the courage to put them into motion - It's the only way to build an awesome company! We speak our mind, take chances and run with them.
Respect
We treat our teammates with humility, care, and trust each other, our customers, and our community.
We appreciate the efforts and unique perspectives each and every one of us bring to the mix.
Grow together
As we push the limits, we always have each other's back. We won't triumph standing alone, but united nothing can stop us.
Support your friends and together, we'll catch a unicorn.
Complete it
We own everything we put our hands to from start to finish, executing to the highest possible standard.
Embracing the challenge and seeing it all the way through, we don't settle for nothing but complete.
Sharpen the saw
What got us here, won't get us there. We constantly invest in ourselves to make sure we're world class across the board.

Always questioning the status quo, we spot the bottlenecks and clear them out of our way.
Data. It's here, Make the Most of it.

Data fuels decisions that make us shine. We share, synthesize, and unleash our creative minds with our data firmly behind us.
Time is of the esence
We work with a sense of urgency and value availability, but always keep mindful of each others' time both in and out of work.

We Treat You Right
Compensation & Benefits
Competitive salary & stock options
Relationships Matter

Your support team is our team
Have Fun

Happy hours and fun days
Furry Friends
Too cute to leave at home
Health & Fitness

Your body is your temple
Shape your Future
Training and Development Programs
Find Your Next Career
Interested In Becoming A Lighticon
Send CV