We're Here to Simplify Complex
Customer Processes
Both businesses and their customers want the same thing: to get things done. But customer-facing processes that rely on partial, siloed and legacy solutions just don't work.
Lightico makes it easy to digitally complete entire processes with swipes and selfies so businesses and their customers can move forward fast.
Our Story
Lightico's on a mission to help businesses digitize their customer interactions.
And we've only just started.
2015
Lightico is founded by a group of friends: Zviki, Omri, Justin, and Vladimir.
Their first office is Justin's living room (Justin's wife begrudgingly accepts).
2017
Pre-seed funding is secured, allowing Lightico to further expand its product offerings.
2018
Lightico raises a VC-backed seed round, and Tel Aviv headquarters are established.
Lightico builds out its executive team as it transitions from an SMB product to an enterprise-grade solution.
2019
Lightico raises Series A round and establishes offices in NY.
First entry into the financial services industry.
2020
Lightico reaches 50 employees and 100+ office plants while passing 200 customers.
2021
Lightico reaches 100 employees.
Emerges from the Covid-19 crisis with a $27 million Series B round secured.
2022
Changing the face of consumer interactions while having fun, one Lightico session at a time.
Executive Leadership
Zviki Ben Ishay
CEO & Co-Founder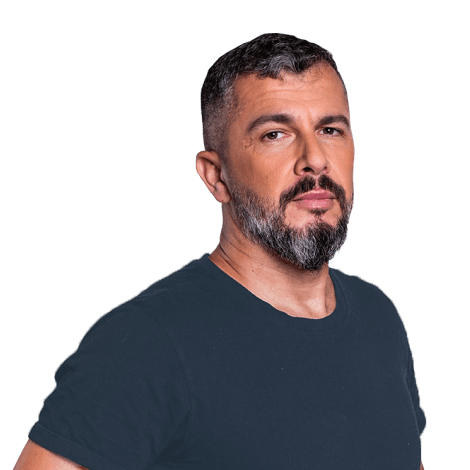 Justin Josh
CTO & Co-Founder
Omri Braun
COO & Co-Founder
Avi Lousky
VP Product
Richard Grey
EVP EMEA
Jeff Dobo
EVP North America
Gaby Young
VP Marketing
Shani Kotzer
VP People
Liran Assulin
VP Engineering
Moris Malka
VP Strategic Partnerships
Linoy Remez CPA
VP Finance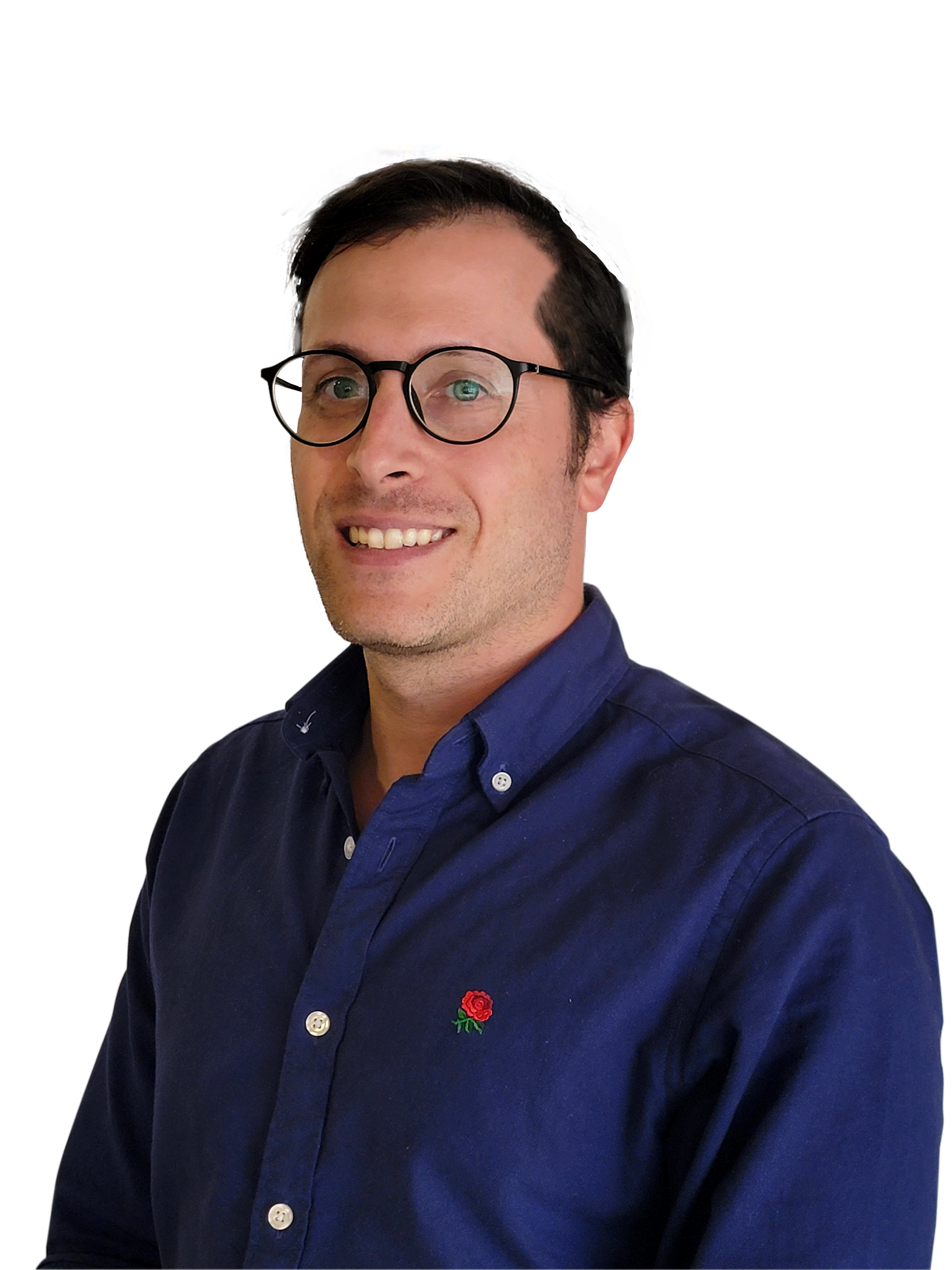 Howard Schulman
VP Go to Market
Awards and Recognition
G2 High
Performer
App of the year
DEVone Partner
Award Winner
Most Promising
Banking Technology
Enterprise tech
Recognition
Member
Best Partner in
Digital Domain
Member
Partner with Us
Leading companies partner with Lightico to streamline sales and service processes for some of the world's top brands. You too can help your customers digitally transform their connections with their end-customers so they can see benefit from fast and complete interactions.
Become a partner
Who We Are
Our energetic, innovative, and success-oriented team works hard to ensure that the world's largest companies are empowered to digitally complete their end-customers' journeys.
Join the team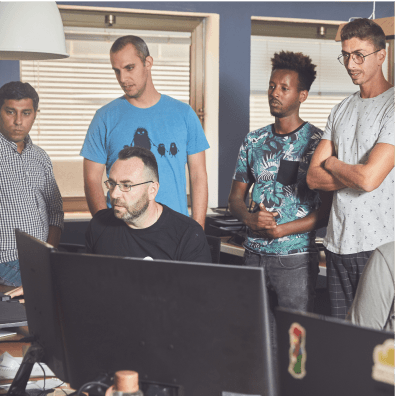 Start Completing at the Speed of Lightico
Instant eSignatures, IDV, Document Collection & More
"Great tool to expedite customer service"
The most helpful thing about Lightico is the fast turnaround time, The upside is that you are giving your customer an easy way to respond quickly and efficiently. Lightico has cut work and waiting time as you can send customer forms via text and get them back quickly, very convenient for both parties.
"Great Service and Product"
I love the fact that I can send or request documents from a customer and it is easy to get the documents back in a secured site via text message. Our company switched from Docusign to Lightico, as Lightico is easier and more convenient than Docusign, as the customer can choose between receiving a text message or an email.